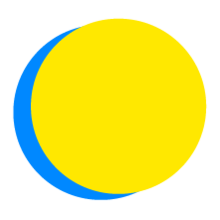 Elise Crafts
Points Total
0

Today

0

This Week

193

Total
Participant Impact
up to

12

meatless or vegan meals

consumed

up to

60

minutes

spent learning
Materials
Research Cement Alternatives
#36 Alternative Cement
I will spend at least 60 minutes researching cement alternatives that reduce the carbon footprint of concrete.
Food
Reduce Animal Products
#4 Plant-Rich Diet
I will enjoy 2 meatless or vegan meal(s) each day of the challenge.
Transport
Conduct Virtual Meetings
#63 Telepresence
I will encourage my office to hold meetings virtually whenever possible instead of requiring travel.
Land Use
Buy Bamboo
#35 Bamboo
When they are available, I will purchase products made from bamboo instead of wood, plastic, or metal.
Transport
Purchase a Carbon Offset
#43 Airplanes
If I buy a plane ticket, I will purchase a carbon offset.