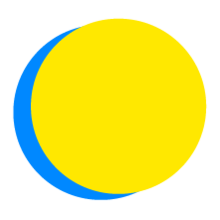 Hannah Derrick
Points Total
0

Today

0

This Week

11

Total
Land Use
Buy Bamboo
#35 Bamboo
When they are available, I will purchase products made from bamboo instead of wood, plastic, or metal.
Food
Support Local Food Systems
#4 Plant-Rich Diet
I will source 30 percent of my food from local producers each day. This could include signing up for a local CSA, buying from a farmer's market, visiting a food co-op, foraging with a local group, or growing my own ingredients.
Electricity Generation
Support Microgeneration in Low Income Countries
#48 In-Stream Hydro, #76 Micro Wind, #78 Microgrids
I will make a donation to a nonprofit that installs microgeneration in low income countries.