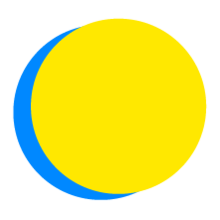 Family planning isn't a simple of an issue as just making sure every woman of child-bearing age has access to affordable birth control. It's cultural, it's educational, it's personal, it's financial, it's governments getting involved in deeply personal issues. 

Even my own personal experience of asking my doctor for a permanent surgical solution to end fertility when I was 26 was met with resistance - my doctor said I was too young and didn't want to do the procedure without my husband's approval. (My husband and I had already agreed our family was complete with our two wonderful kids)  It took me three years to convince my doctor to do the procedure... and that was in the United States and covered by private insurance!

It is difficult for me to really understand what other women in different parts of the world deal with for family planning and reproductive health issues because I don't walk in their shoes. But every time I read more, ask more questions, it brings me a little closer to being more informed.