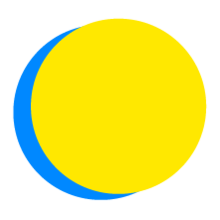 Michele Grantham
Points Total
0

Today

0

This Week

28

Total
Buildings and Cities
Tour a Green Roof
#73 Green Roofs
I will set up a visit to tour a green roof in my city, and ask about the codes and process for installing a green roof.
Food
Keep Track of Wasted Food
#3 Reduced Food Waste
I will keep a daily log of food I throw away during the EcoChallenge, either because it went bad before I ate it, I put too much on my plate, or it was scraps from food preparation.
Electricity Generation
Watch a Video about Methane Digesters
#30 Methane Digesters (large), #64 Methane Digesters (small)
I will watch a video about methane digesters (also commonly known as anaerobic digesters).
Action Track: Social Justice
Make School More Affordable
#6 Educating Girls
I will raise funds to help make school affordable for girls around the world.