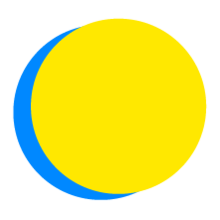 Brian Obach
POINTS TOTAL
0

TODAY

0

THIS WEEK

31

TOTAL
Action Track: Social Justice
Express My Support
#54 Walkable Cities
I will find out who in my city makes decisions that impact neighborhood walkability and express my support for better walking infrastructure.
Reflection, encouragement, and relationship building are all important aspects of getting a new habit to stick.
Share thoughts, encourage others, and reinforce positive new habits on the Feed.
To get started, share "your why." Why did you join the challenge and choose the actions you did?