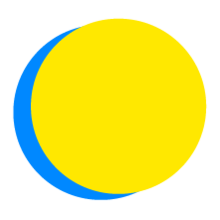 Jessica A.
Points Total
0

Today

0

This Week

35

Total
Materials
Choose Recycled Paper
#70 Recycled Paper
I will plan ahead to only use paper products made from post-consumer recycled paper for my home or office.
Materials
Launch a Recycling Program
#56 Industrial Recycling
I will set up a recycling center at my workplace or school.
Materials
Recycle Everything I Can
#55 Household Recycling
I will recycle all materials that are accepted by local haulers or drop stations in my community.
Materials
Mulch the Base of Trees and Plants
#46 Water Saving - Home
I will prevent water runoff and increase absorbency by mulching the base of trees and plants in my yard.
Women and Girls
Give a Microloan
#62 Women Smallholders
I will give 2 microloan(s) to women who need help starting a business.